We introduced 3D printers of different types and functionalities from around the world to meet the requirements of different users' needs. Whether you are a starter, a professional maker or thinking to introduce the newest 3D printing technology in your business, you can find the most suitable products here. 
Apart from sale service, our professional team also offer the best after sales support service to our customers. You can unleash your creativity without any worry!
ZMorph VX Multi-tool 3D Printer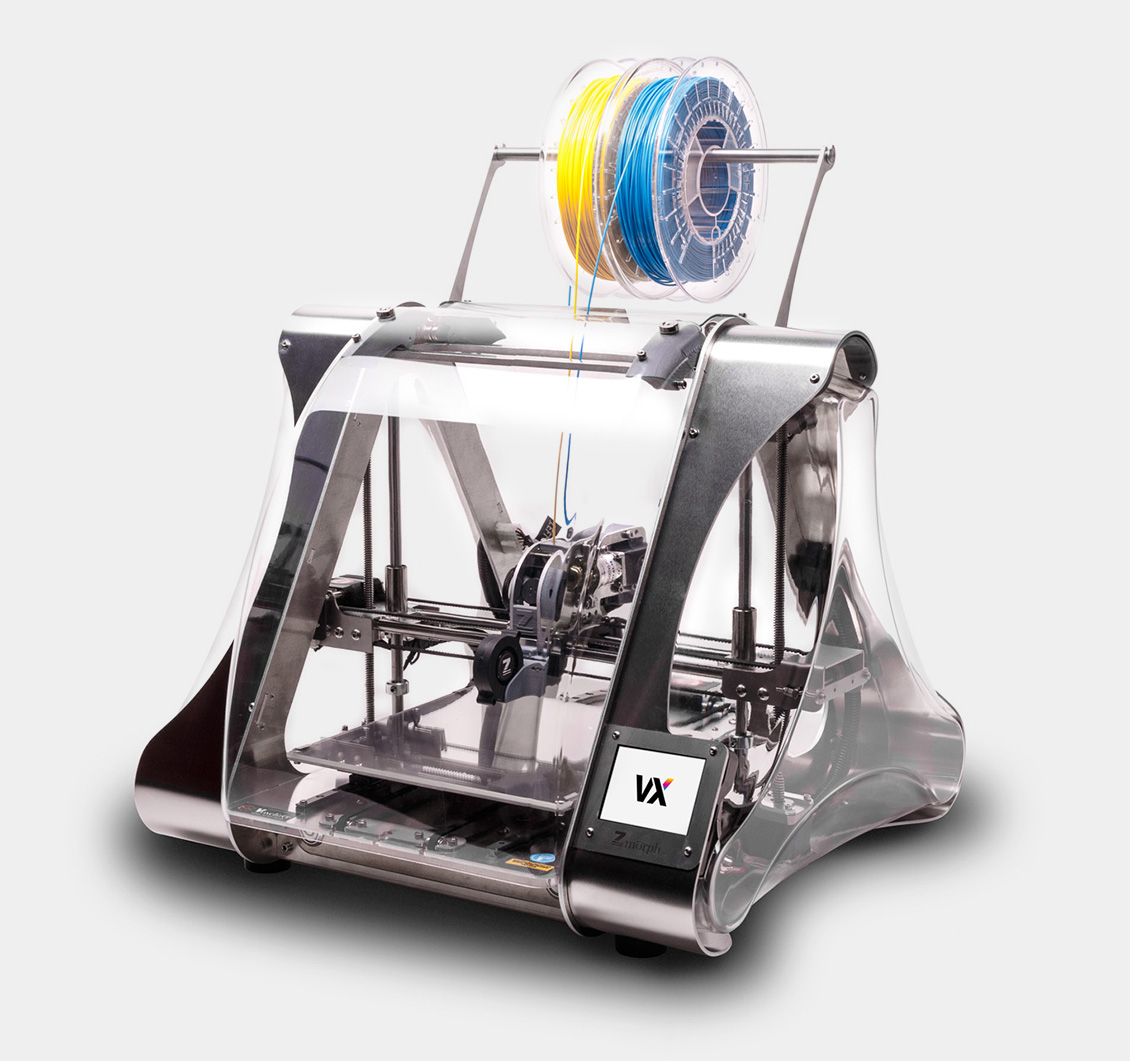 Features
ZMorph VX Multitool 3D Printer is a revolutionary multi-purpose fabrication machine. It has a unique removable toolhead design and is capable of performing 3D printing, food printing, CNC milling and laser cutting/engraving. With ZMorph and it's free companion software, Voxelizer, you can quickly and easily use plastic, chocolate, wood, ceramic, rubber, etc. to bring your imagination to reality.
Target Usage
Schools, STEM education, product design and prototyping, small scale production, mixing additive and subtractive manufacturing methods, professional makers.
Made in Poland
Liquid Crystal Daylight Polymer Printer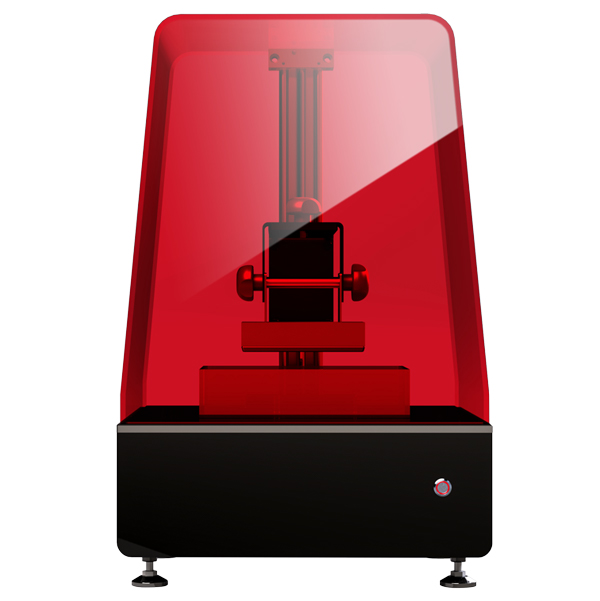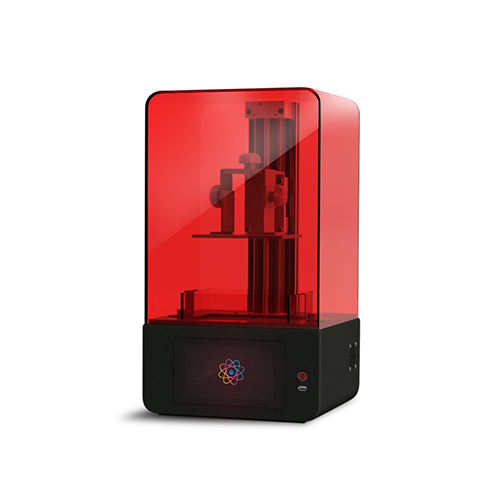 Features
Liquid Crystal is a very simple concept – use the daylight emitted from an LCD screen to polymerise resin that is tailored to that wavelength and intensity. All other 3D printers that polymerise resin use a combination of both daylight and UV light at considerably higher intensities. Photocentric has been able to make this work by developing the world's most sensitive daylight resins. The power of this idea is profound. What might seem to be disadvantages- that it works solely in daylight and it works with orders of magnitude lower intensities of light are actually its greatest strengths.
Target Usage
Product design and prototyping, highly detailed and accurate 3D printing, metal or jewellery casting models, garage kit models, dental models.
Made in UK
Features
Bocusini® Pro 3.0 is an universal Plug & Play 3D food printing solution for the creative and personal creation of food in bakery, confectionary, catering and the professional kitchen. It has an intuitive user interface and you can use it with Bocusini® Refills – a portfolio of specifically developed food items or your own food materials once you gain more experience. Beyond that, you receive access to various applications in Bocusini® Club as Bocusini® Pro owner.
Target Usage
Professional and creative kitchens, hotels and fine dining restaurants, confectionery and dessert shops, live demonstrations in public/private promotional events.
Made in Germany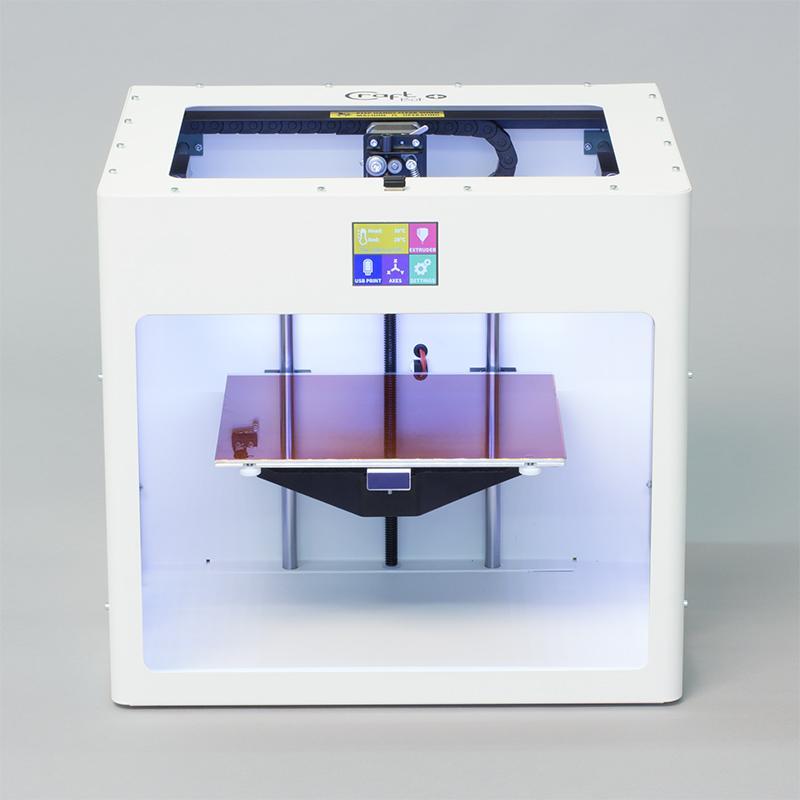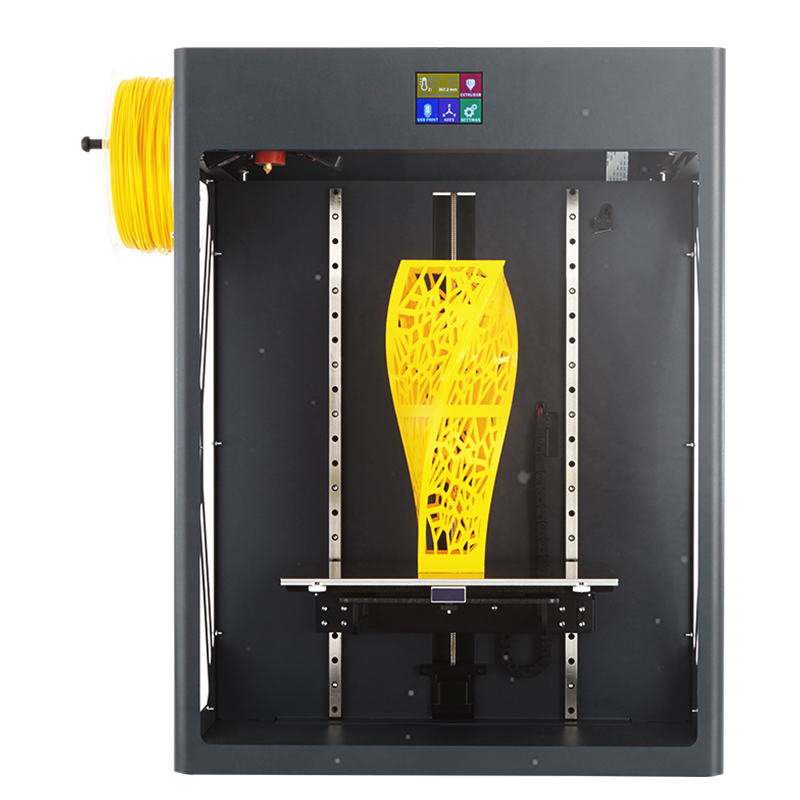 Features
CraftBot 2 was designed with the aim to further enhance connectivity and freedom of use. It has incorporated all the consumer and professional feedback gained from CrafBot Plus (3D Hubs Best Plug'n'Play 3D Printer 2017). CraftBot 2 has a more durable cable structure and wireless connectivity. CraftBot 2 is an easy to use, plug-and-play device – you can get from unpacking to printing your first 3D object even in minutes.
CraftBot XL 3D desktop printer was designed and built as the ultimate tool for engineers and all makers who can benefit from an outstanding build volume. CraftBot XL 3D's designers enlarged the build plate, increased its heating capacity and improved bearings to achieve a more silent and more precise operation.
Target Usage
General personal or commercial 3D printing needs, schools, STEM education, product design and prototyping, small scale production, large size 3D printing
Made in Hungary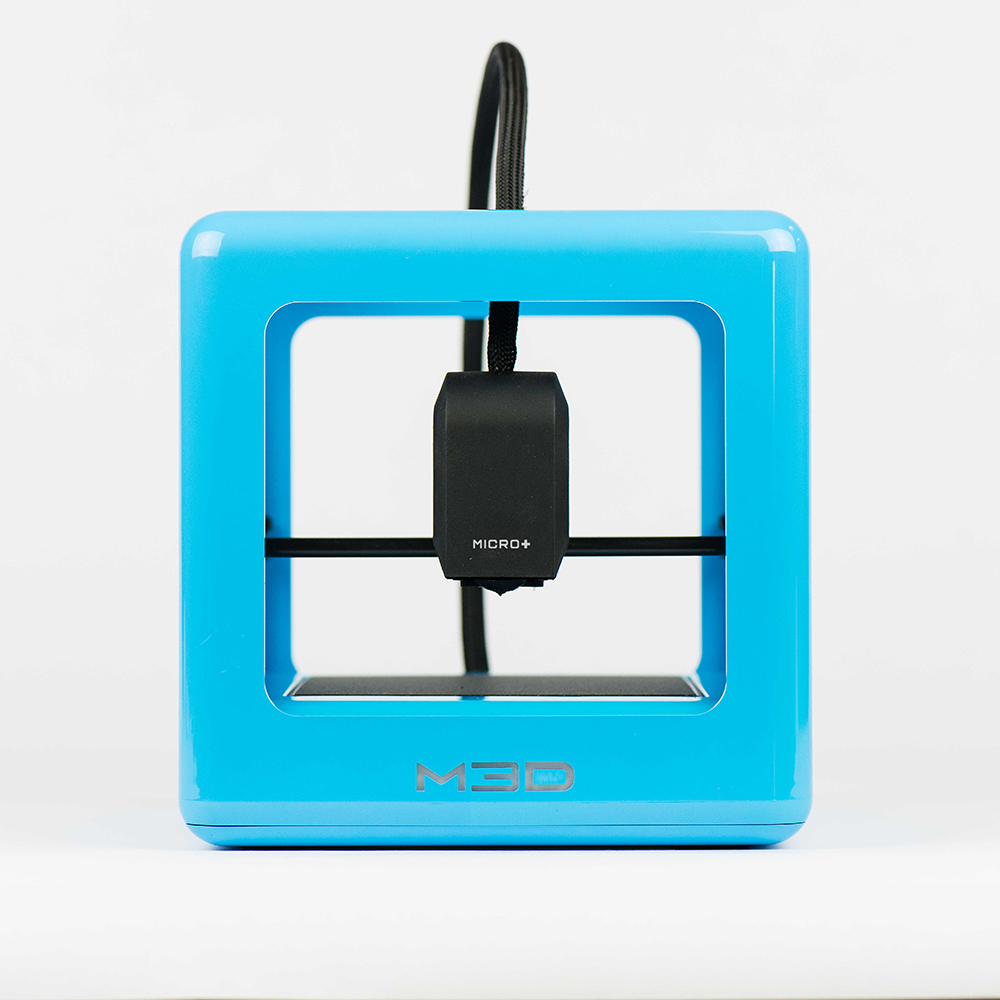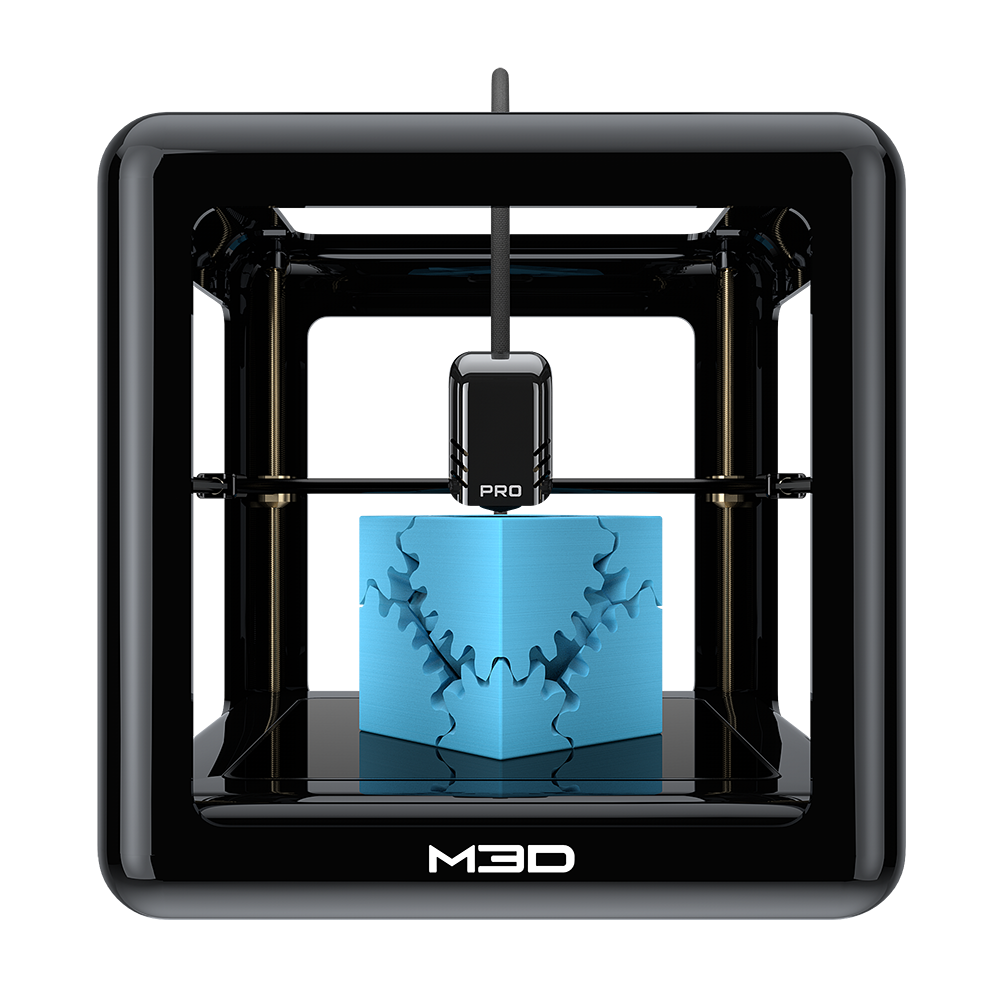 Features
The Micro 3D Printer series is a true consumer focus 3D printer product lines. You don't need to have any prior experience or knowledge. Just connect the printer to a computer, load a model and hit "Print", and then the magic of 3D printing begins. The compact size and simplistic design of the printer made it an ideal choice for a typical family use.
Target Usage
3D printing beginners, students or children, general family and school use, STEM or 3D printing lab.
Made in USA