High quality materials is one of the most important factor affecting 3D printing quality. Here you can find products from most renowned manufacturer at the best available prices!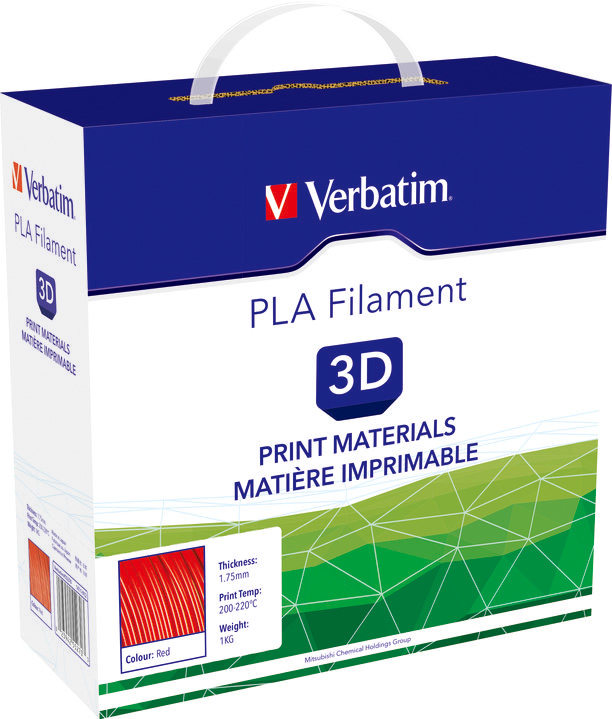 Verbatim 3D printing filament is a high quality material manufactured by Verbatim, a wholly owned subsidiary of Mitsubishi Kaguku Media Japan. It is produced under tightly controlled process with imported raw materials and its quality cannot be matched from other filament brands.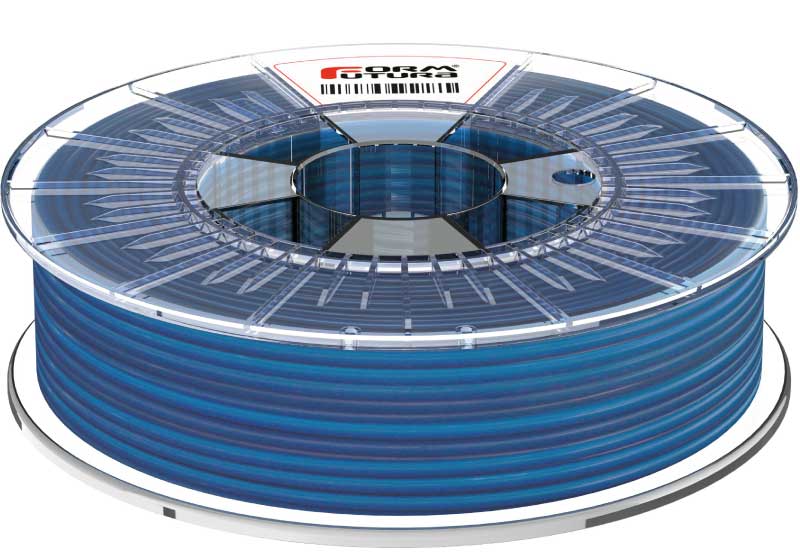 Formfutura is a high quality and innovative 3D printing filament manufacturer from the Netherlands. Apart from typical materials like ABS and PLA, it also offers special filaments like wood, metal, stone, flexible materials, etc.
Photocentric imagepac 3D Daylight resin is tailored made for Liquid Crystal 3D printers. It can also be used on other LCD powered daylight resin based 3D printers.